Food and Beverage
Automated storage solutions for the food and beverage industry
Semi-automated and fully automated systems are an ideal solution for the food and beverage industry. They are scalable, economical, and adapt quickly and precisely to new delivery needs.
The food industry's basic requirements include a clean, hygienic environment, reliable seamless cold chains, and secure BBD and batch tracking. The wide range of products and package sizes creates challenges for manually picking and staging goods.
In the beverage industry, heavy products in multiple quantities must be available and transported in the shortest amount of time. Frequent seasonable fluctuations and occasional demand peaks lead to continuously changing capacity requirements. Automated solutions provide a cost-effective answer with a short amortization period.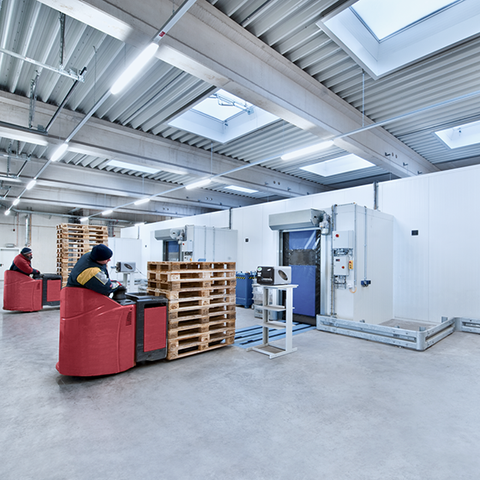 Warehouse challenges
Ambient conditions place specific demands on materials and technology (e.g., operating temperatures in deep-freeze areas and humidity levels)
Controlled climate conditions and various temperature zones
Hygienic and food-compatible storage
Plastic loading pallets as loading aids
Transporting and storing liquids
Seamless and reliable BBD and batch tracking
Warehouse solutions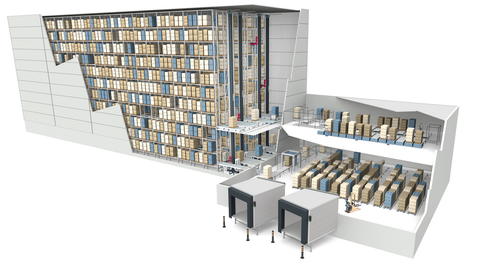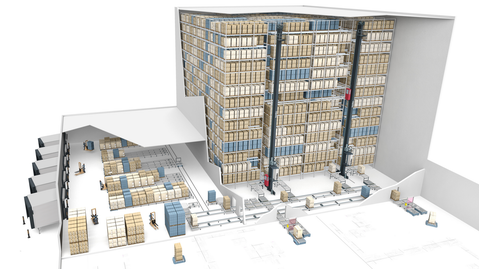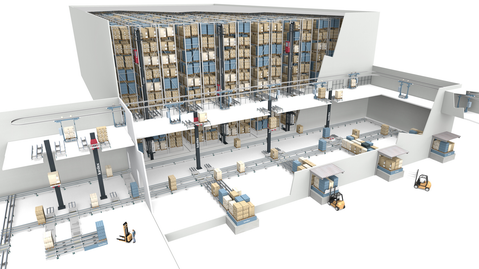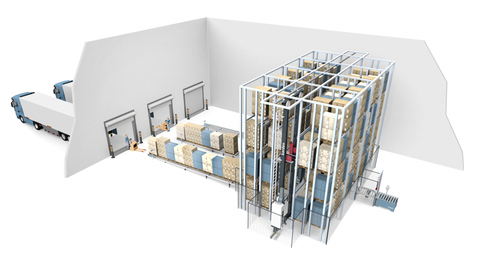 With an extensive portfolio and numerous applications, Kardex is a proven intralogistics partner to the food and beverage industry.
Learn more about the benefits of our solutions.
Constant temperatures must be guaranteed, especially when storing deep-freeze products and other food products such as meat, confectionery, or dairy products. As product specifications and guidelines vary within the production process, warehouses often require different temperature zones. Kardex offers a wide range of temperature-controlled storage solutions.
As buffer storage, Kardex automated storage solutions ensure the production area is fully utilized. A wide variety of different products and raw materials are stored here temporarily and provided automatically, when needed for production.
Especially in the beverage industry, heavy weights and quantities have to be transported and provided within a very short time. Automated storage solutions, which can cover even peak demands, are therefore ideally suited.
The food industry's product spectrum is diverse. It includes finished products, semi-finished products, packaging, and auxiliary materials. To efficiently store and manage this wide range of goods, an automated solution is required. Kardex solutions make optimum use of available space and picks goods quickly and reliably.
Seamless and reliable traceability of individual production batches is critical in the food and beverage industry. With Kardex's software solutions, this is ensured at all times.