Wholesale / Retail / E-commerce
Automated storage solutions for e-commerce warehouses
Dynamic changes in both physical "bricks and mortar" and online retail require highly flexible intralogistics solutions that quickly adapt to product lines and volumes.
With online shopping demands continuously increasing, e-commerce is seeing a period of unprecedented growth. Success leaves many companies facing the same problem. Sooner or later demand starts to outstrip the logistics potential. In addition, increasing competition, margin pressure, and a growing number of returns require maximum efficiency and productivity. Last, but not least, omni-channel distribution facilities add to the complexity of logistics processes as they continue to grow exponentially.
Scalable automation offers an injection of speed, capacity, and improved accuracy at an investment point suited to match various-sized operations. These types of improvements allow Kardex customers to scale their demands and avoid the need to build extensions, new facilities, or outsource.
Running out of space to accommodate growth in either volume or breadth of product lines
Restricting same day or next day deliveries because order fulfillment is too slow
Adapting to changing articles and order quantities
Managing seasonal order fluctuations and promotional marketing campaigns (e.g., Black Friday)
Navigating complex distribution channels (i.e., omni-channel)
Experiencing high return rates as a result of inadequate picking
Often the best option to conquer these challenges is to apply expert advice and scalable automation. This enables you to transform your order fulfillment potential, storage capacity, and picking accuracy. It's possible to implement an automated solution that best matches your investment level and then grow together.
E-commerce solutions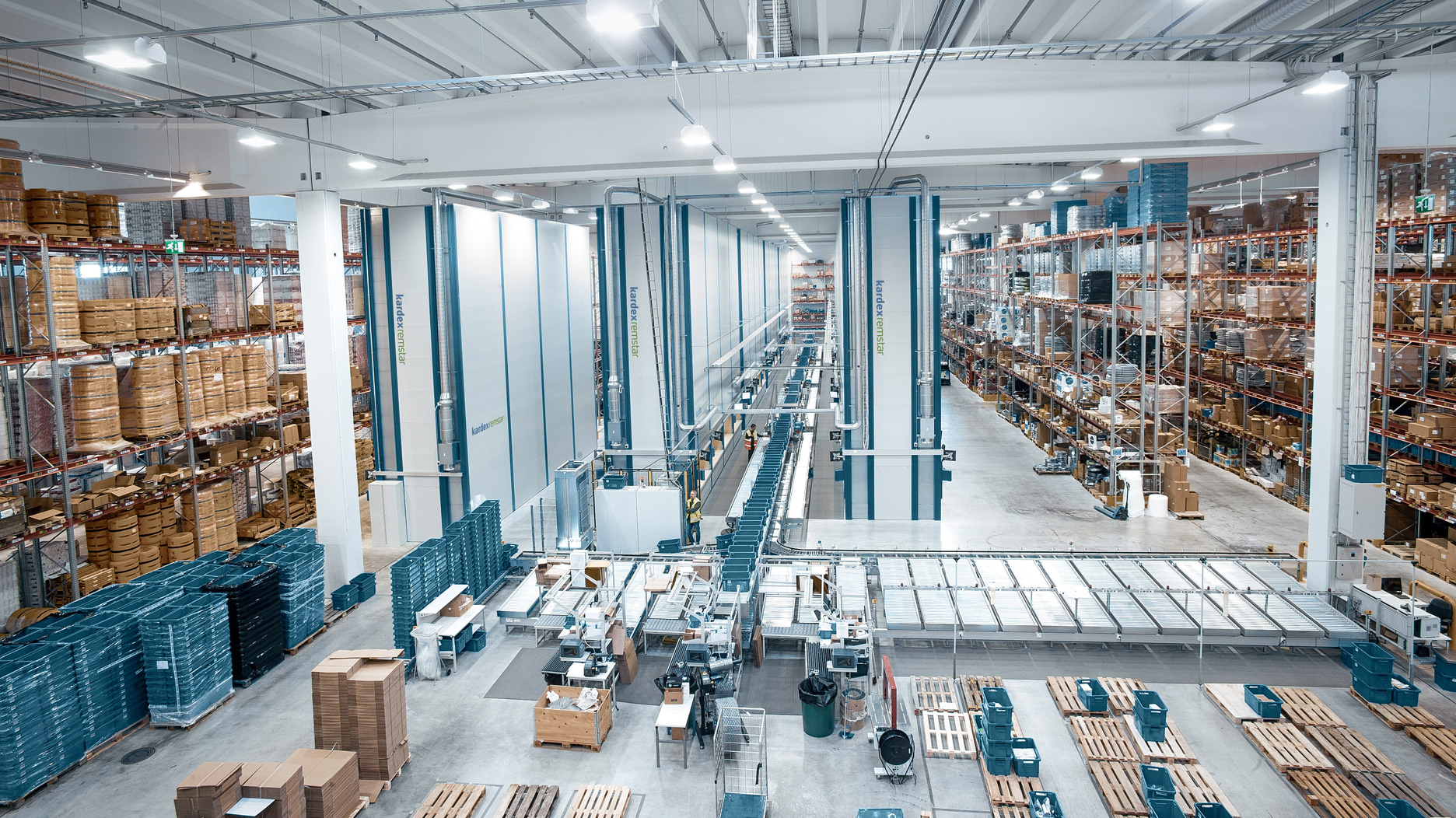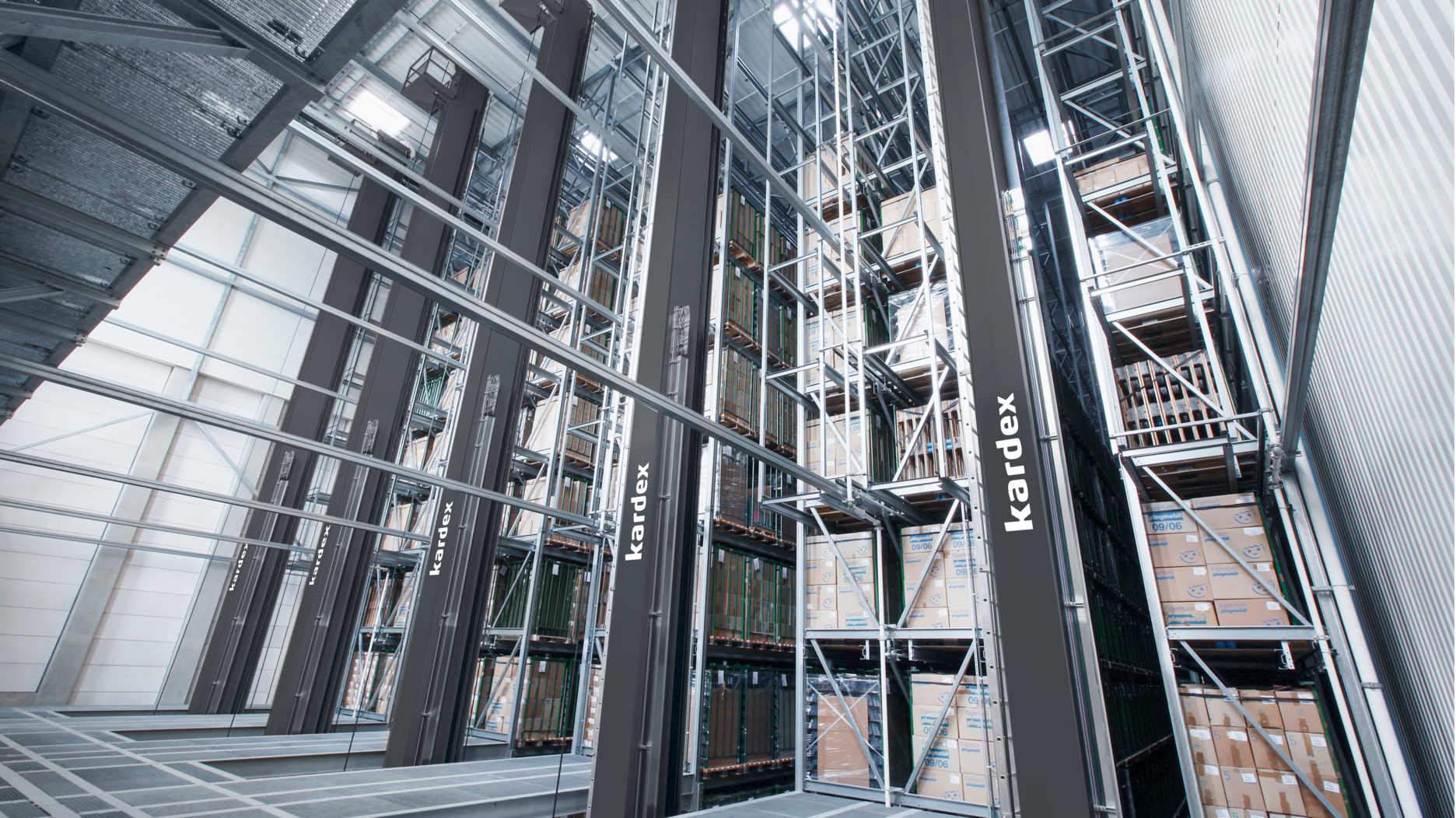 Improve order fulfillment
Color Pick
Color Pick is a simple and flexible solution allowing companies to scale labor and workflows proportionally. Using pick-to-light technology, it accelerates the simultaneous processing of batches. Picking carts are pushed through work zones while operators simply follow colors to pick the right goods for the matching order / cart. A perfect solution to manage fluctuating demand (e.g. seasonality).
Frame Pick
Frame Pick is designed to speed up order picking performance, minimize picking errors, reduce walking distances by up to 65%, and optimize storage space and volume. It is a simple and efficient strategy that uses frames and lights in combination with automated storage and retrieval solutions (ASRS) and picking carts to significantly increase throughput.
With an extensive portfolio and numerous applications, Kardex is a proven intralogistics partner to the e-commerce industry.
Learn more about the benefits of our solutions.