Pharmaceuticals
Automated storage solutions for the pharmaceutical industry
Pharmaceutical product storage requires the highest standards and places extreme demands on hygiene and process reliability. Quality assurance plays a central role because every mistake has a direct impact on a consumer's health.
Logistics costs are increasingly becoming a focus of corporate planning. Added to this are the increasing expectations of customers with regards to the ability to deliver.
Automation makes it possible to achieve error-free workflows and complete traceability back to the origin of every batch. Automated storage and order picking also ensures lower costs, maximum use of space, optimal climatic conditions, and absolute cleanliness.
Critical factors when planning automated pharmaceutical warehouses
Download the white paper now and learn more about the most important requirements.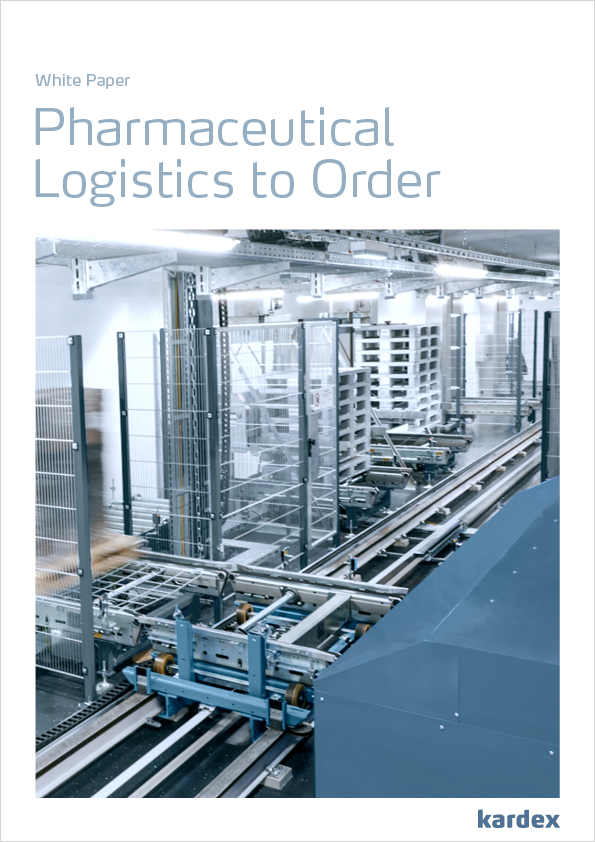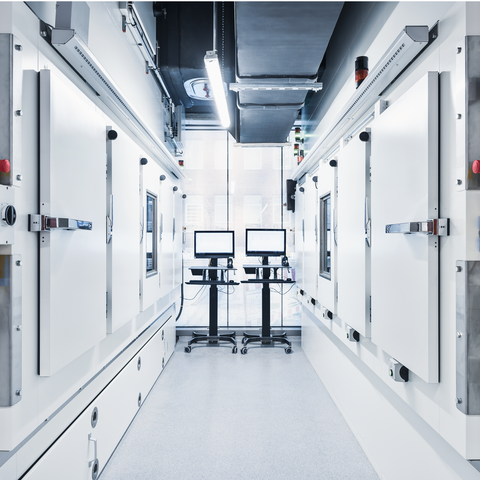 Warehouse challenges
Complying with pharmaceutical regulations: GXP, GDP, GAMP 5, FDA
Securing work processes and hygiene regulations
Obtaining complete process and batch traceability
Guaranteeing absolute cleanliness in the clean room environment
Implementing a controlled climate environment
Managing energy efficiency
Considering these factors, planning, expanding, and modernizing automated warehouses requires precise knowledge of industry-specific requirements. This primarily concerns GMP, GDP, or GAMP 5 regulations which define the technical acceptance processes as well as hygiene, climate, and temperature control regulations. Gaining experience working on numerous projects, Kardex both understands and has experience working with the pharmaceutical industry's unique challenges.
With an extensive portfolio and numerous applications, Kardex is a proven intralogistics partner to the pharmaceuticals industry.
Learn more about the benefits of our solutions.