AutoStore
Improve order fulfillment and unlock real-time customization
Expand storage capacity four times without moving warehouses. Increase performance ten times without hiring. Unlock new order fulfillment potential with robots by AutoStore.
As a global AutoStore partner, Kardex offers a high-performance, space-saving storage and picking solution to quickly process orders with small parts. Incorporating autonomous robots complements Kardex's range of products and services, particularly in the area of comprehensive order fulfillment solutions with a proven stand-alone subsystem.
Additional storage space
Scalable processes for fluctuating demand
Solutions for micro fulfillment and fast delivery
Unlocking new fulfillment potential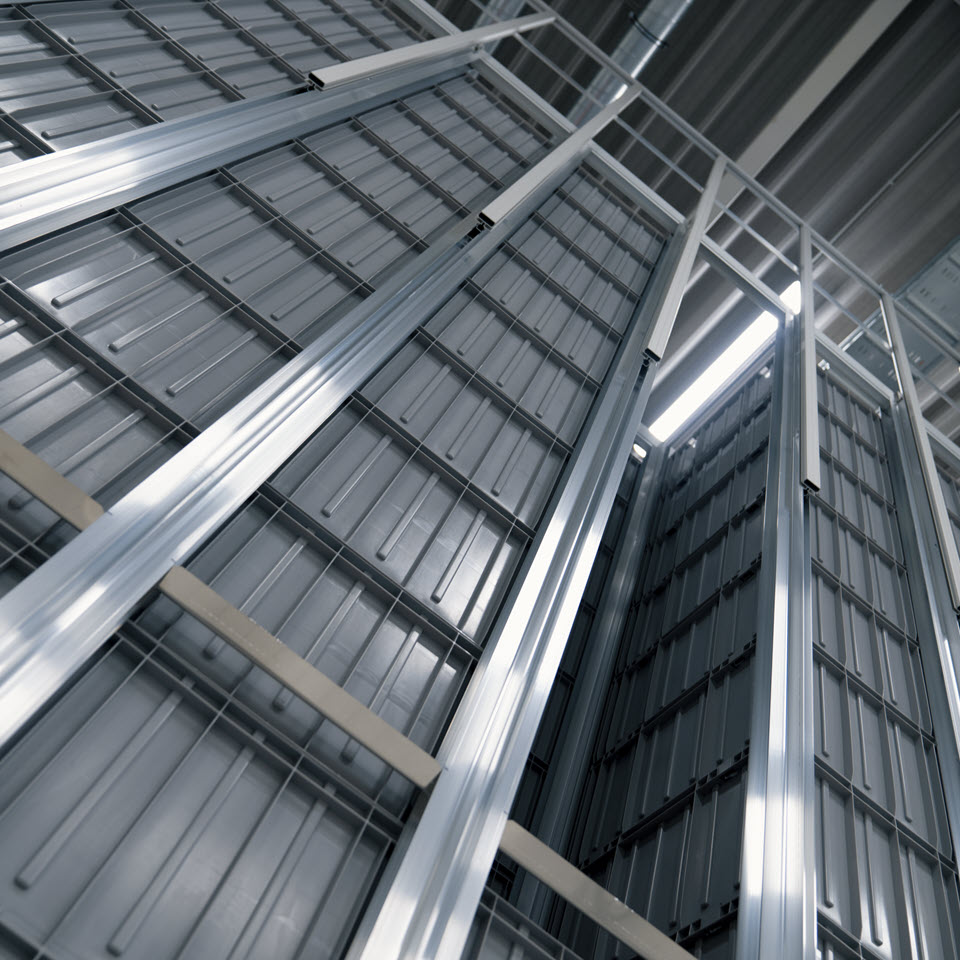 Store goods
Bins are stacked high and tight in an aluminum cubic grid system. Users can format them in any shape and work around obstacles to accommodate individual needs. The tailored design ensures high-density storage.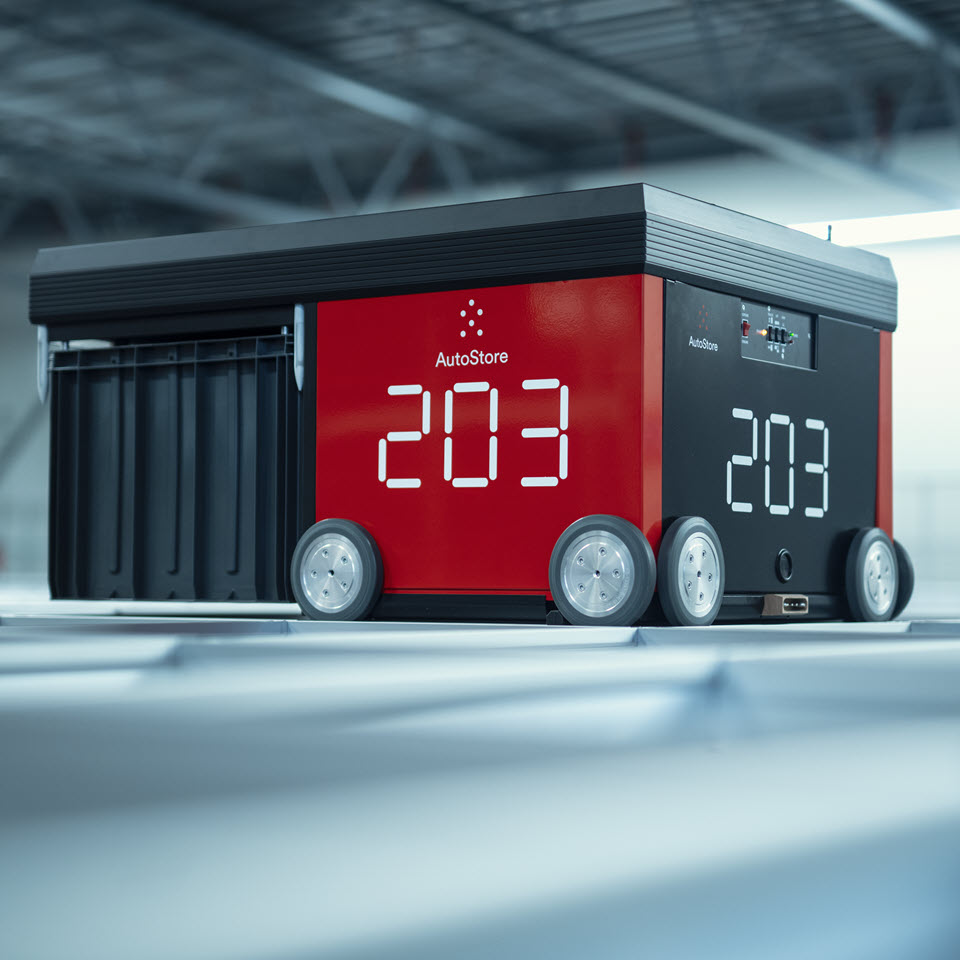 Move goods
High-speed robots move on the top of the grid to shuffle bins and deliver orders to the respective workstations (ports) on the grid edges. This is where operators pick or replenish inventory.
Users easily control the flexible, modular system by adding and removing robots and workstations based on fluctuating throughput demands.
All robots work independently on the same playing field and charge themselves when not in use. Highly sophisticated logic and traffic algorithms ensure smooth processes.
AutoStore is the fastest order fulfillment system per square foot on the market. It combines the highest storage density of any order-fulfillment solution, with high throughput technology.
AutoStore naturally adapts to any changes. Fast movers stay on top, while slow movers will eventually be stacked over.
Globally, AutoStore has an average uptime of 99.6%. Robots continuously self-diagnose and report into an intelligent notification system. This system notifies the user if a unit needs care before it stops working.
Users can easily add robots or expand the grid without interrupting business or causing operational downtime.
The grid design and simulation tools provide complete current and future transparency. Customers know what to expect when adding new robots, adding new ports, or expanding the grid.
The robots consume very little energy and can even work during the night without lights. The ability to recharge themselves at exactly the right moment avoids excessive charging.