Emil Frey Logistik is implementing two AutoStore solutions with Kardex to optimize its spare parts business
31 October 2023, Company News
Emil Frey Logistik has implemented a dedicated AutoStore system in Kassel and Lehrte near Hanover to ensure the more efficient handling of spare parts. Emil Frey Logistik approached the intralogistics expert and global AutoStore partner, Kardex, to design and integrate the two AutoStore solutions, which aim to be fully operational by November 2023.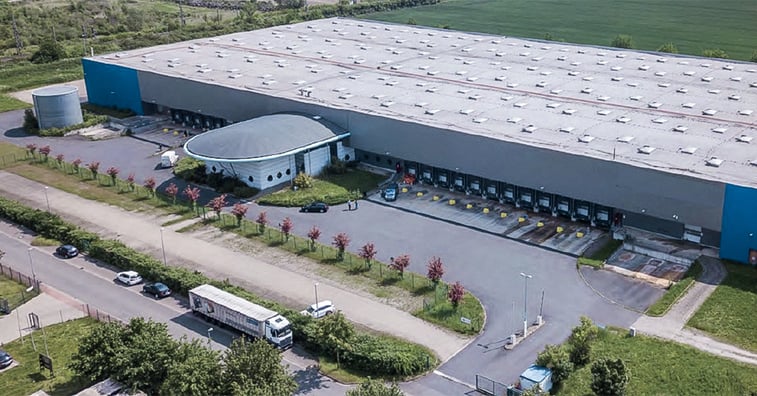 Figure 1: Exterior view of Emil Frey Logistik GmbH in Lehrte

Kassel/ Lehrte, October 31, 2023 – Emil Frey Logistik GmbH currently manages the small parts kits logistics for various auto manufacturers and is planning to expand its business at its two sites in Germany in Kassel and Lehrte near Hanover. Automotive spare parts will be stored at both locations and shipped out from there. The business at the Lehrte site will be built in an existing property with approx. 40,000 m² of storage space. A new building with approx. 26,000 m² of warehouse space will be used for the first time at the Kassel site where Emil Frey Logistik will implement an automated process for small parts kits to make optimal use of the additional space and thus maximizing productivity at the site. The intralogistics expert and global AutoStore partner Kardex will install a designated AutoStore system at both locations. The high-density automatic store and order picking system enables maximum efficiency in terms of space and flexible integration into any building.
| | |
| --- | --- |
| | "The experienced team at Kardex impressed us with its professional expertise in designing tailor-made, innovative overall solutions," says Alessandro Fabris, Project Manager at Emil Frey Logistik. "AutoStore cuts the distances we have to walk in the store down to a minimum, significantly increases the ergonomics of the stations and makes optimal use of our available space to provide the quickest and most reliable service possible to our customers." |
Modular, flexible and highly efficient
AutoStore systems are operated by high-speed autonomous robots that move on a 3D aluminum grid system in which the bins are stacked within the grid in several rows with no gaps. The battery-operated robots lift the bins from the storage place, sort them and then deliver them to the linked stations (ports) for refilling and order picking. The extremely flexible grid system maximizes storage density and provides 4x more capacity on the same surface area compared to traditional manual storage. AutoStore is the fastest order fulfillment system per square meter on the market which enables high-density storage that can be expanded during operations as required. AutoStore has an average availability of 99.6% across all systems installed to date and "built-in redundancy", which makes it the world's most reliable and efficient store system.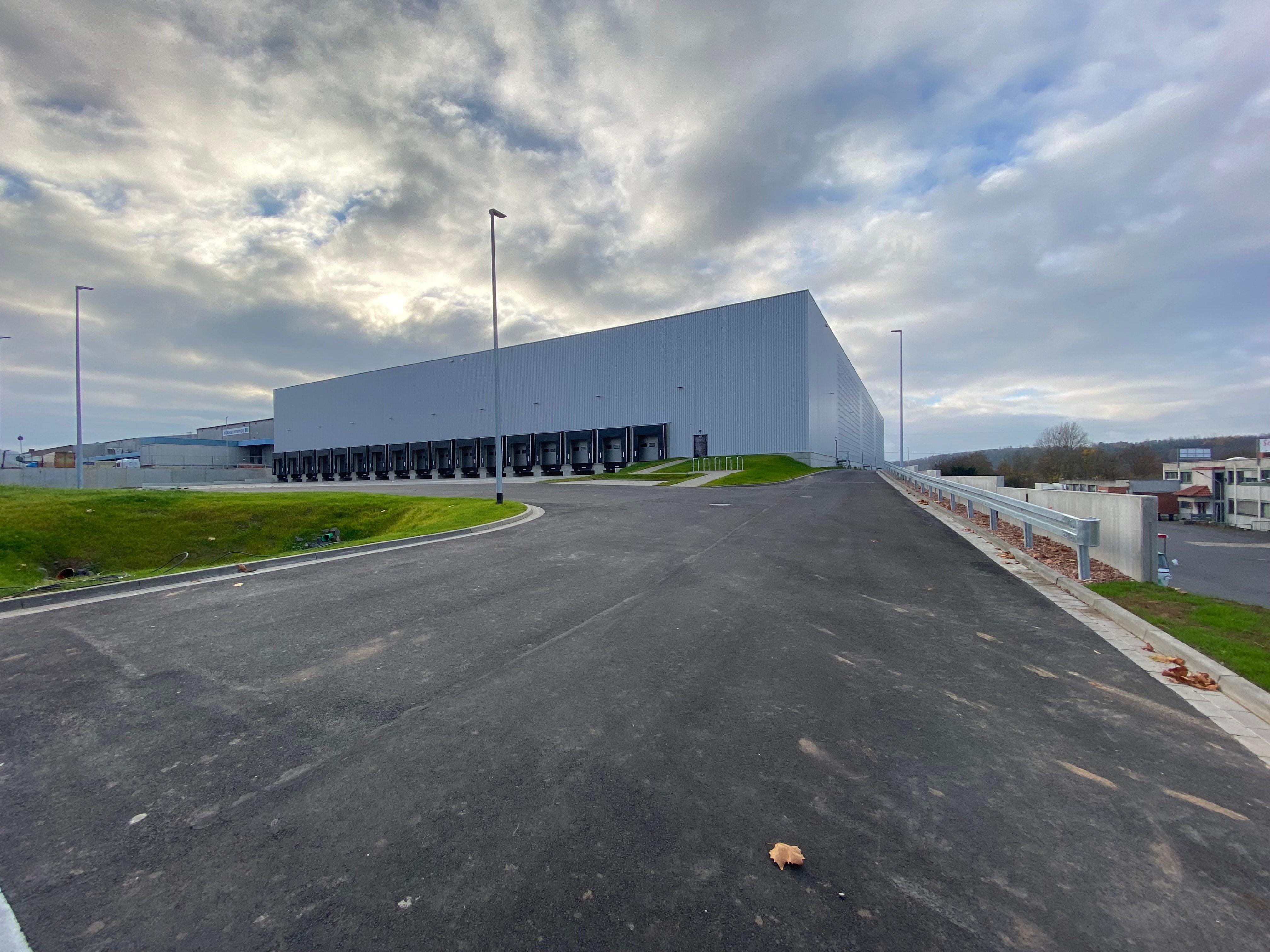 Figure 3: Exterior view of Emil Frey Logistik GmbH in Kassel
Kardex has designed an AutoStore solution with a capacity for 46,000 bins at the Lehrte site near Hanover. The bins will be handled by 13 AutoStore "Red Line R5" robots and five ergonomic stations or "carousel ports."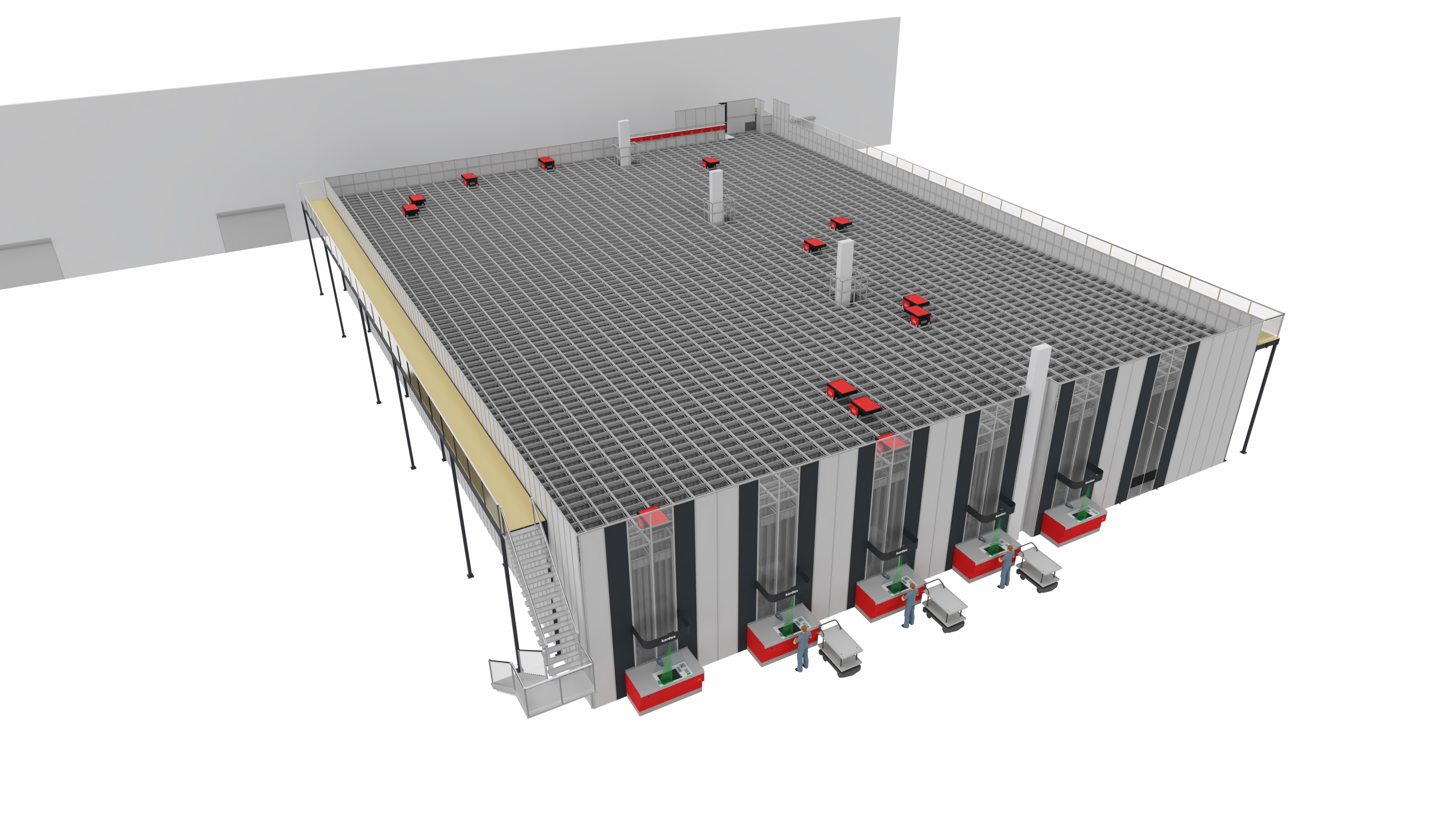 Figure 4: Visualization of the planned AutoStore solution for Emil Frey in Lehrte
The AutoStore solution in Kassel provides space for 29,000 bins and includes 13 "Red Line R5" robots, four carousel ports and bin conveyor technology. Both systems are scheduled for delivery to Emil Frey in October/November 2023.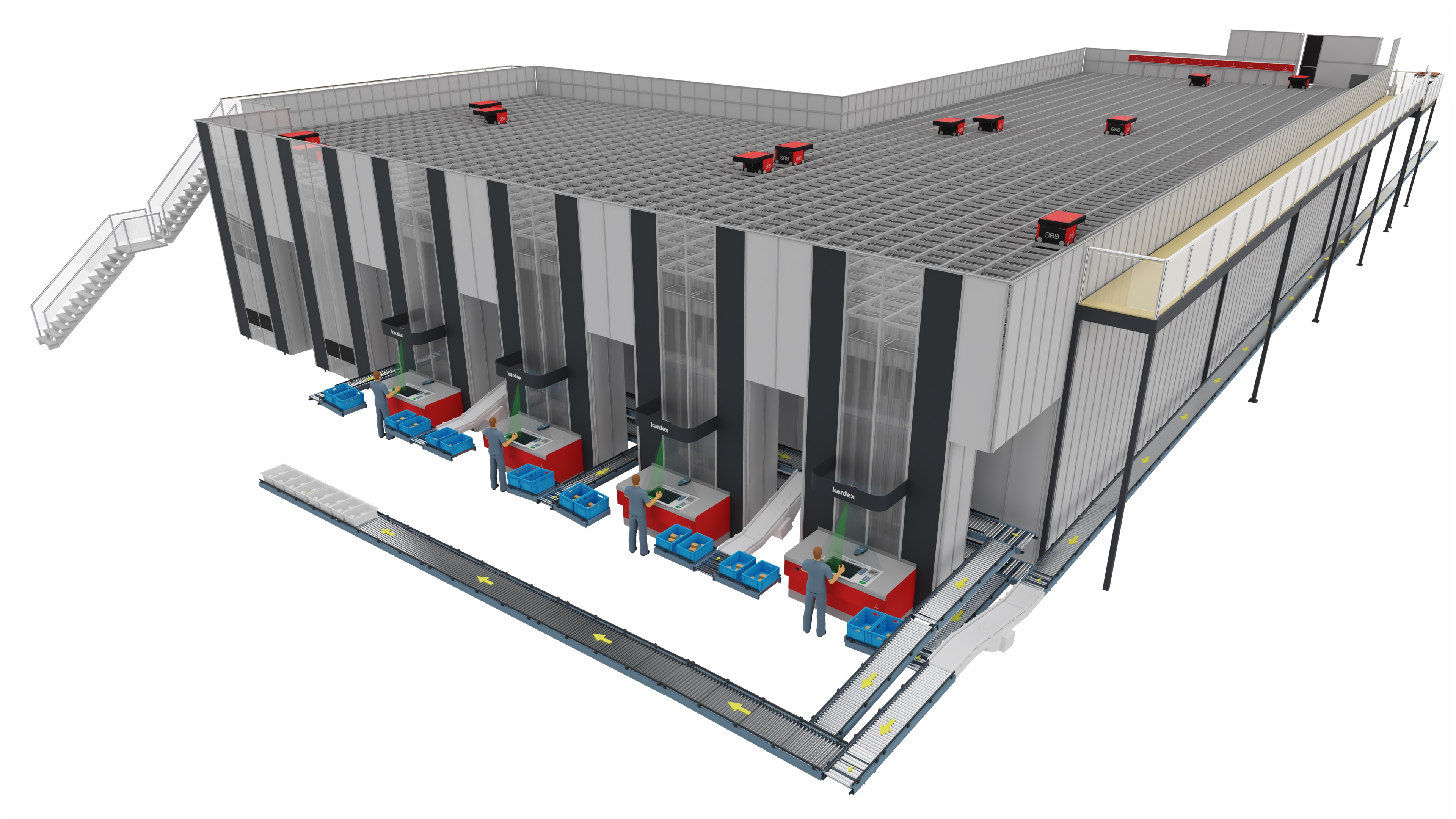 Figure 5: Visualization of the planned AutoStore solution for Emil Frey in Kassel
About Kardex
Kardex is a leading intralogistics solution provider of automated storage, retrieval and material handling systems. With two entrepreneurially managed divisions, Kardex Remstar and Kardex Mlog, the Kardex mission is to provide solutions and services to increase the efficiency in storing and handling of goods and materials on a global scale.
The two divisions serve as partners over the entire life cycle of a customer's product or solution. From project analysis to realization and service, Kardex helps improve a customer's performance every step of the way. With three own production plants in Germany and one in North America Kardex ensures high quality solutions. To maintain and strengthen its competitive position within technological innovation and outstanding customer loyalty, Kardex is investing in research and development, its supply chain, the expansion of its service organization as well as in new technology via acquisitions. Kardex actively partners with global leaders who share the same values and complement the Kardex solutions including AutoStore, Rocket Solution, Robomotive, Intertex and Sumobox.
Kardex employs 2,000 team members across 30 countries and has installed over 140,000 industry-specific solutions worldwide.
Contact